Join now!

You will also receive "The Art of Intimacy" e-book as a gift.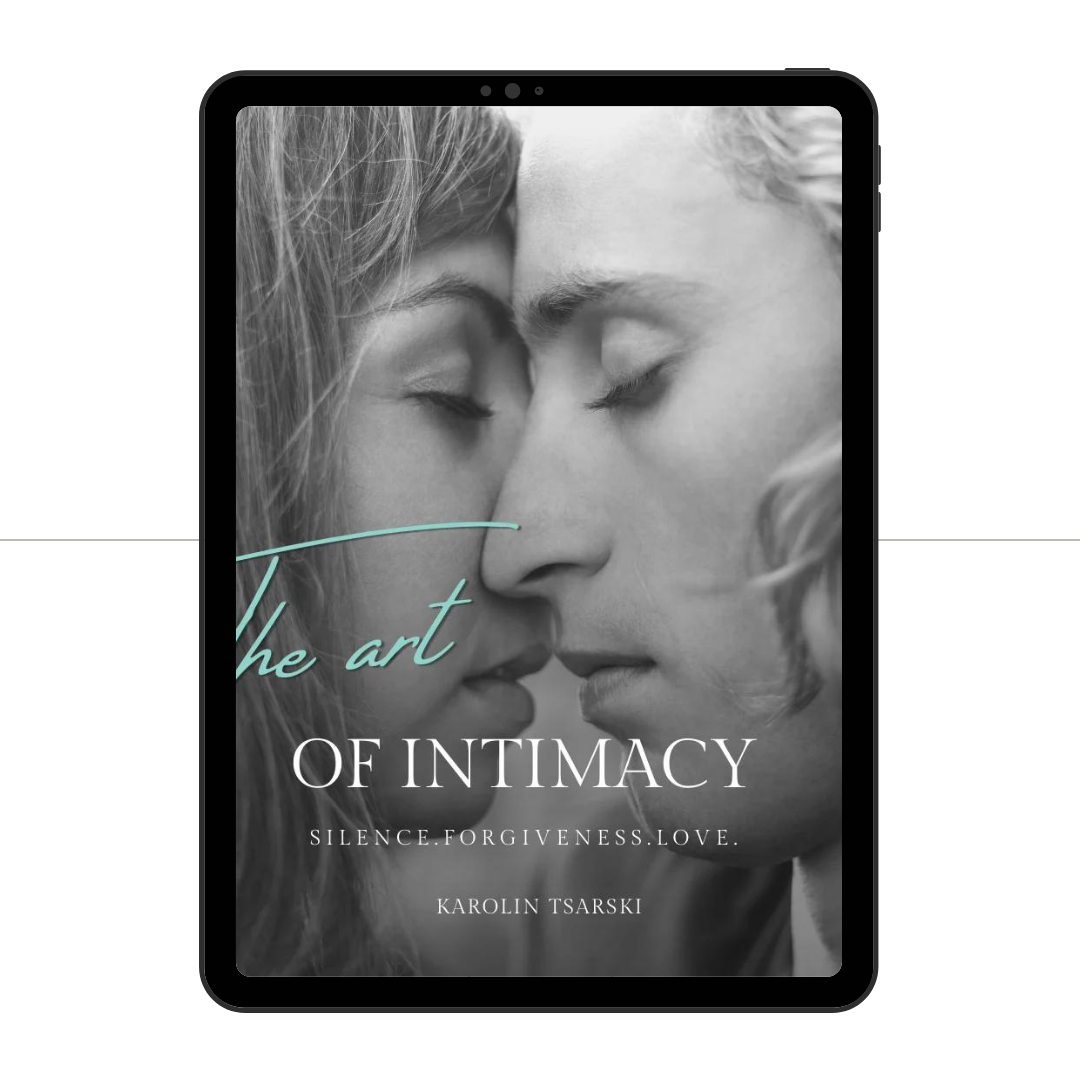 FAQ
Can I benefit from the course if I have not yet started having sex?
Yes, you'll get to know yourself better on the course and discover an exciting world of sexuality. You'll become more confident and know how to choose your first partner wisely.
Will I benefit from the course if I am menopausal?
Of course, darling! Awakened by sexual energies, this stage of life is empowering and powerful. Come and wake them up!
I have small children and I'm afraid I won't be able to complete the course in 8 weeks.
No problem! Go at your own pace, you'll have access to all the videos for 8 months. It's important to keep up with the practice, even if it's only during the children's lunch break. The result will not be missed!
I haven't done yoga before, is this course for me?
Absolutely. I explain everything in detail in special introductory videos and demonstrate the exercises very slowly. In the practice video, I guide you through all the exercises as you go. If you still don't understand anything, you can write to me privately.
As a single person, does it make sense for me to get this course?
Yes, definitely. You don't need a partner to awaken sexual energies. On the contrary, I also encourage women who are in a relationship to abstain from active sex during the course, because the results can be much more powerful. This is a time for you.
Will I receive a correct invoice when I pay for the course?
Yes, you will receive an invoice in the mail with which you registered for the course, so you can also pay with your company's account.